ASMINAH - Indonesian Maid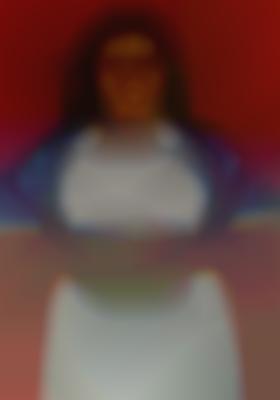 Summary of Spoken Language abilities:
English:Little
Malay:Excellent
Other Food Handling Preferences:
MANPOWER Services, Your Solution to Manpower Needs.
We personalize & dedicate our services to your satisfaction. We provide Myanmar, Indonesian & Filipino FDWs. We source, interview & select the most suitable maids to suit you requirements.
Full Documentation for Work Permit Processing
Airport/Ferry Meeting
FDW's Full Medical Check Up
Arrangement for Thumbprint
Collection of Work Permit
Free Counselling at Agency Premises
Replacement Guarantee: 1 Replacement within 6 months from date of Initial Agreement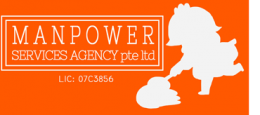 Address:
50, EAST COAST ROAD, 02-70, ROXY SQUARE
Singapore
Contact Us:
Jasmine Lim Suan Mui R1100217 / 6344-0689